Working with the shadow and reflection of an image is very challenging and time consuming. And there are large amount of pictures that are needed to be worked on before it's live online. However, with a built in photo editing software, it can be done easily.
Depending the natural lighting, camera flash, object, and reflection makes the image inoperable. But FM Media's team can provide an ultimate solution for your products and contents.
Base cost starts from US$ 0.35/image. Cost will vary depending on the complicacy of the image and the working density.
Furthermore, FM Media also provides different services, mostly in color replacement, masking, image manipulation and many more.
Reflection Shadow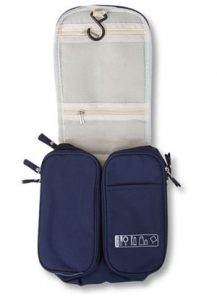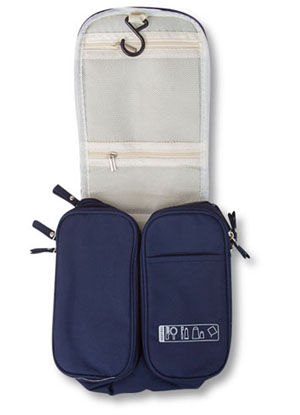 Drop Shadow