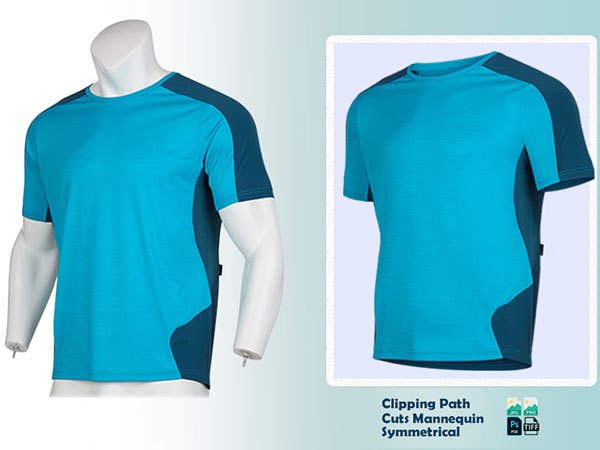 Image Clipping Path and Cut-Out
Works for every business
Are you a small business that needs a big business presence? Our clipping path photo services (also known as deep etching) will give you the presence, you need at a price that you can afford.
With 24 hour turnaround, and the capacity to process 5000 images a day, there is no project too small or too large that we can not help you overcome.
We also offer a satisfaction guarantee, if you are not happy with our work, we will re-do it until you are satisfied. We stand out from the others because we focus on precision, quality, and consistency. We are here to work on your images 24 hours a day, 7 days a week, 365 days a year, and we've been doing it since 2009.
Reliable Partner since 2009.

Affordable Costs, Up-to 40% Discounts.

Perfection and Super Fast Delivery. 1 – 24h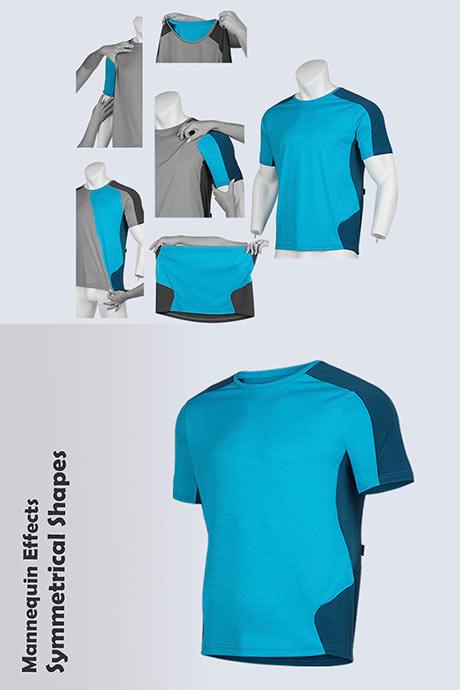 Photoshop Mannequin Effects
A 3D effect – makes apparel photography showcase
Having trouble with your mannequin photography? Well, it efficiently removes the mannequin or dummy and makes visible the after effect parts. Photoshop ghost mannequin technique can fix this issue. Especially apparel eCommerce product photo needs to blend neck or composite the hidden side. The output comes along with a hollow shape and 3D dimensions.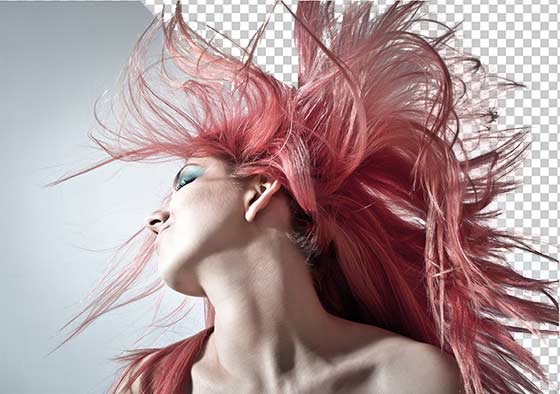 Image Masking Service
A cut out – that can manipulate complex Bg
There are some apps that you can use to apply photo masking. But you will notice these apps don't give any finishing touch like Photoshop software. Basically, complex pictures with hair, fur, wool, multiple pattern designs are difficult to edit. Our expert team uses an advanced Photoshop tool to edit picture with a masking technique. Image masking can successfully change the product's photo from normal to extraordinary.
eCommerce Photo Editing
E-commerce image cut-out service has never been easy in-house. Editing 2000 images for your website in a month and expending a few thousand dollars! Are you satisfied? Are you able to post your products fast before your competitors?
Suppose we can do this for you in 24 hrs of work! With performing high quality and efficient over 90% of the time. Up to 60% of cost-reducing!
Yes, you can avail of this service by hiring an outsource image editing company. Fotomasking offers some best and affordable packages of eCommerce photo editing, image Clipping path, resizing, recoloring services and much more. Get a seven days free trial now.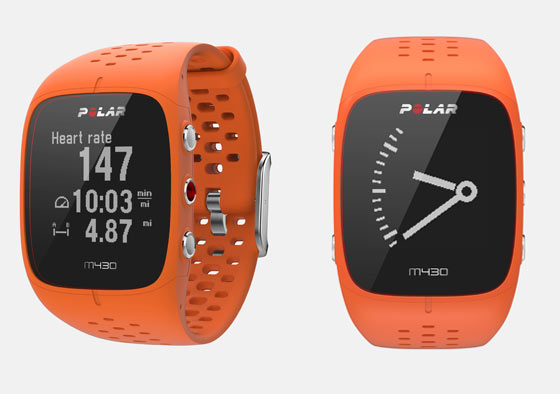 Since 2009
A commercial image & business graphic solutions company. Well-trained photoshop editors and the capacity to provide constant services. We are encountered in handling a large number of orders. So, a client gets the benefits of the next morning delivery. Fotomasking stances are among the best and trustworthy Clipping path companies, giving services in Germany, Sweden, Australia, Netherlands, the UK, and the USA.
Mass production
We can deliver thousands of edited images in a couple of hours. But we never compromised quality and customer satisfaction.
Quality control
Mass production and fast delivery never conflict with our quality. Making sure each project passes the standard level before the delivery is made.
Data security, yes!
We strictly honor the Non-Disclosure Agreement (NDA). So your data will remain secure and won't use for commercial purpose.
24/hrs Professional
Our production is based at GMT + 5:30, but you will get 24 hours of service and support from our dedicated team members.