Image Masking Services
Image masking is a process to cover or protect an area with a layer. So, other parts don't get damaged at the time of editing. Based on the requirements, the saved image can modify later. Products with soft edges like hair, wool, and fur are sorely needed for this service. Image masking is one of the Photoshop features to remove the background from the image.
Haven't tried yet? Get started with a free trial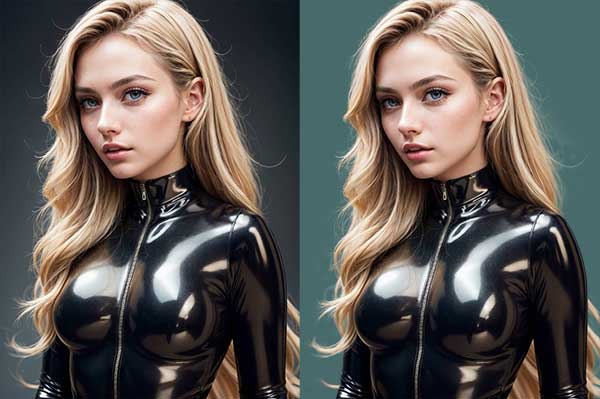 For your Model Photography— Change the game
Model, hair or fur, Pack-shot Masking service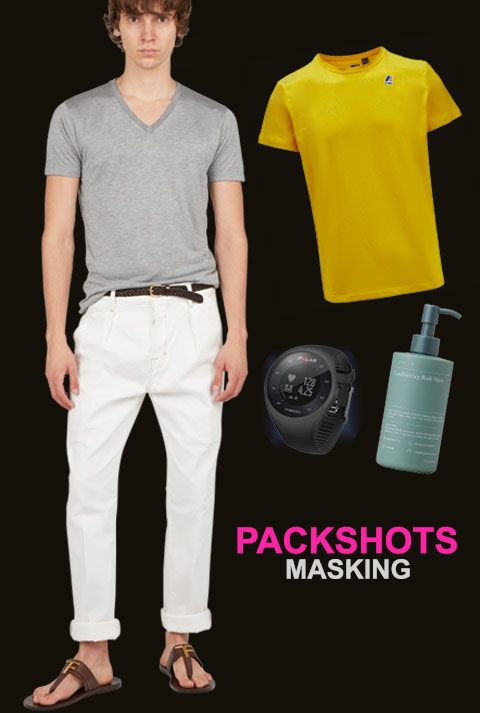 Editors use Photoshop software to give a soft edge surface to the pictures. The main background of the image gets removed in this process. And the product's vision is replaced with a transparent or white background. Masking is a challenging task to edit pictures of hairy and multiple pattern designer's clothes. Image clipping path can not applicable here. But an experienced editor can effortlessly use masking tools. This technique gives a soothing outline of the photos.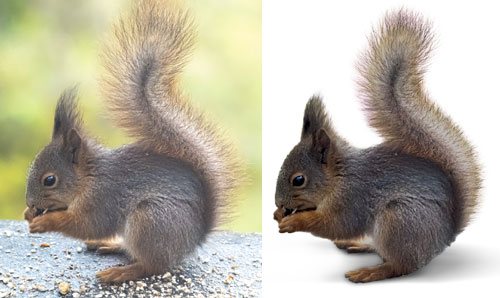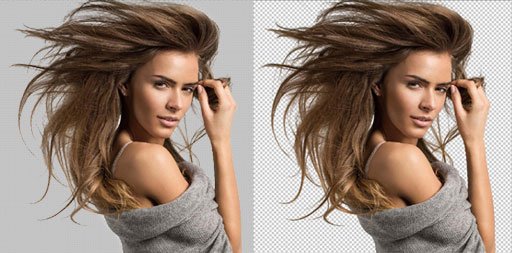 When Image Masking required?
We all know photographers take pictures in a particular background. Sometimes that background may contain unnecessary elements. Or the image may require a white or transparent background while uploading online. In that case, clients want to edit the picture. Products' view has fur, flees, catalogs, and clothing brands have models with beautiful hair. It is hard to select every single inch of hair, fur, or wool in the picture. Here, photo masking serves as a blessing. This technique can easily distinguish the image from the unwanted background.
If you want to change a specific subject of your product, you can grasp this service. Its also helps to hide a particular parts of an image.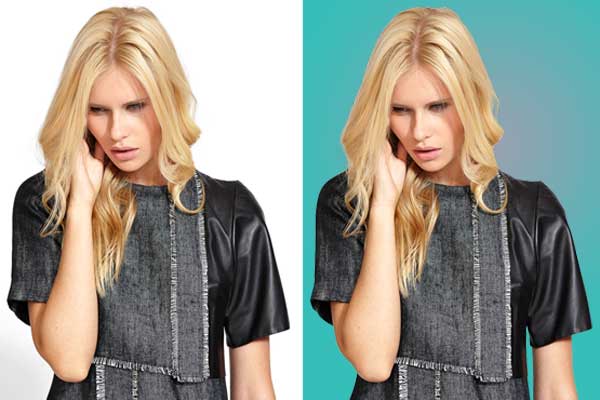 This particular area or subject of an image is possible to change or edit through this masking technique. If an image has a dull or shiny background that does not go with the picture, masking can bring variation to the picture. Masking can give a natural or realistic look to the picture.

Some products or subjects are transparent or translucent like glass, mirror, pool, fabrics, etc. When pictures are taken of these products, there may have an error. Photo masking can remove unnecessary things or the background from the image.
Who needs Image Masking service
For any e-commerce website, it became a significant motive to upload a perfect picture. So, an eye-catchy and realistic picture can change the customer's perception of taste about the product. Modeling agencies, fashion houses, toy shop owners, photographers, newspapers, jewelry companies, advertising agencies, and small online vendors use this photo masking service. For online, any magazine or catalog book, the photo requires a transparent or white background.
Pictures of models, catalog dresses, designer dresses are in large quantity. But a Photoshop image and photo masking expert editor can perform the task within a short time. Magazines, clothing brands, newspapers continuously publish their new products and articles. That requires a fantastic bunch of photos. But detailed images are not easy to edit. An expert only uses a background removal tool and refine edge technique to edit these photos. Masking can make the picture lifelike and realistic. So, every online or web-based business with brand images hand over this job to the Photoshop expert.

Applying masking on images takes a lot of time. Skilled editors quickly perform their tasks in less time. But our quality of the service is always on top. We never compromise on that. We set our service prices based on quality and time. According to the complexity of the picture, we provide quite a low price with good quality services. 
Cost start from USD 0.69 per image. If you have a volume order, you can ask for a custom quote.