Up to
40%
Bulk order discount
Quick Turnaround
Quality Ensured
Clipping Path Service
Fast, Reliable and Quality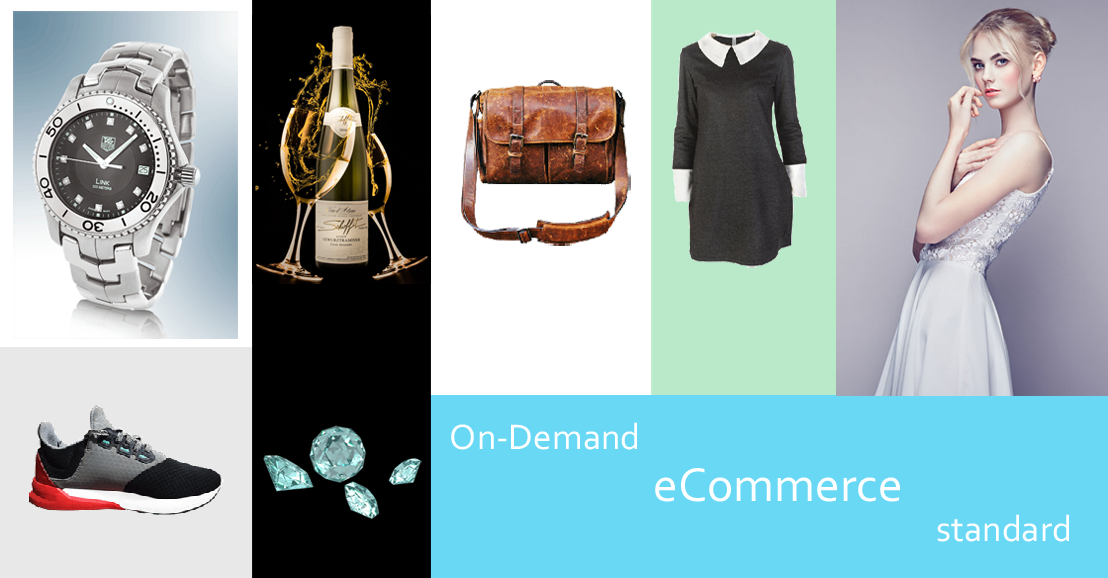 More than 3k images a day
Fotomasking stances as one of the most trusted entity in terms of service orientated business for editing image. For an e-commerce portal, we are providing our services in whole. You can trust and depend on our services, and our services are affordable for everyone.
Professional, on media
FM team is professional and highly trained in this sector. In this challenging market with a high demand, FM team are able to provide outstanding work and on time. Quality of work is never compromised and customer satisfaction is always guaranteed.
Data security, yes.
Fotomasking uses cloud based FTP service. And data storage is highly secured. Moreover, we have our own server to keep your contents secured and our team works constantly to prevent any sort of security breach.
Latest equipment
All our software and DTP are up to date, licensed and registered. Since we are using licensed and registered software, it helps to enable all features and the quality of the images never fall.
Quality control
We ensure that the quality management is under control of all our products. Mass production and on time and fast delivery never conflicts with our quality. Each product is double checked before the delivery is made.
We think long term – A customer is for Life