Clipping path service
Clipping path service is a vector graphic that sketches an object in Photoshop, which is the pre-requisites of any image editing service. Clipping path helps to trace around object edges. It is commonly used to image cut out or remove background from the image. InDesign clipping path wraps text to make the edges smooth or sharpen.
In the present age, clipping path service keeps an essential term for e-commerce business. Product selling is the leading role of this business. So, product photography comes on the stage and companies hire professional photographers. Most of them need to photo-shoot thousands of images every month. A large number of photos went through image post-production. Hence, clipping path service providers are overgrowing.
Pay for 1, GET 3 SERVICES
Pay for 1, GET 3 SERVICES
Fotomasking is a commercial image editing service company. Highly well trained Photoshop editors and two separate production units are located. It helps to provide quick clipping path service to the retailers. We are experienced in handling a large number of orders in 24hrs. So, a company gets the benefits of next morning delivery. Additional features and assurance of quality, reach us one of the best clipping path companies in Germany.
Order 1 service.
Get another 2 services free of costs.
Services are clipping path, drop shadow, color adjustment
How do you get benefits? What for!
8k clipping path images in 24hrs
Fast reply. Quote in 30mins.
Customize 1-6 hrs super fast delivery
Monthly invoice. No sign-up required.
Up to
40%
Bulk order discount
Quick Turnaround
Quality Ensured
Fast, Reliable and Quality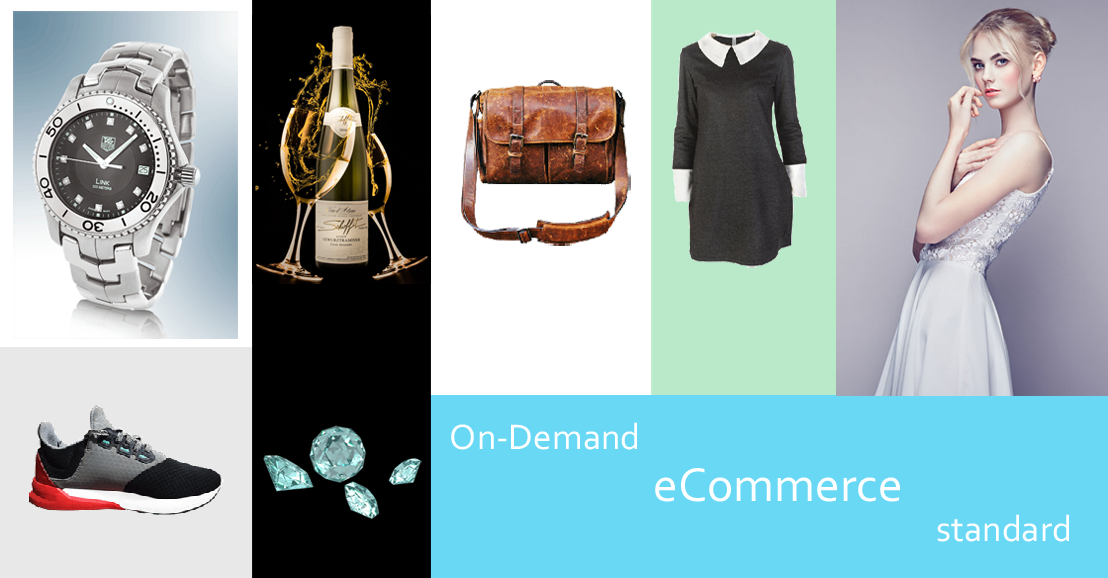 More than 8k images a day
Fotomasking stances as one of the most trusted entity in terms of service orientated business for clipping path service. For an e-commerce portal, we are providing our services in whole. You can trust and depend on our services, and our services are affordable for everyone.
Professional, clipping path service
FM team is professional and highly trained in this sector. In this challenging market with a high demand, FM team are able to provide outstanding work and on time. Quality of work is never compromised and customer satisfaction is always guaranteed.
Data security, yes.
Fotomasking uses cloud based FTP service. And data storage is highly secured. Moreover, we have our own server to keep your contents secured and our team works constantly to prevent any sort of security breach. We strictly honor the Non-Disclosure Agreement (NDA). So we are committed to keep the client's privacy.
Quality control
We ensure that the quality management is under control of all our products. Mass production and on time and fast delivery never conflicts with our quality. Each product is double checked before the delivery is made.