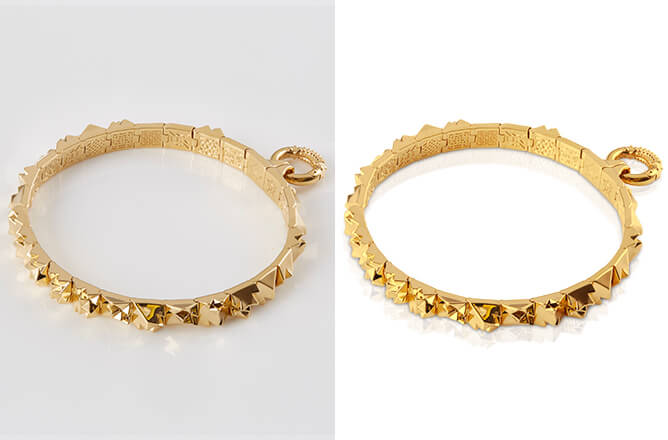 Photoshop Color Correction
Photoshop Color correction is changing and including new colors in an image. Whether you are a new business or an existing one, you always want to extend your product line in various ways. Bringing products in a new color or changing in a distinct color is a neat way.
However, taking pictures of all products is a hassle. You can get rid of this with the support of changing colors and color replacement technique in Photoshop.
Professional Photoshop Experts

OFFER, DISCOUNTS ARE AVAILABLE
Benefits of Image Color Correction Service
Photographers are always in a rush to capture a good image. It could be a portrait, model, or any product photo shoot. Often it is hard to capture the right moment. Here, with color correction, the photo will look lifelike and amazing. This will highlight the actual color of the picture.
E-commerce businesses require this service. In a business, different products contain different colors. While uploading pictures online, it is time-consuming to take pictures of all the products. There is a smart solution. With Photoshop software, editors can change the product in different colors. This technique modifies the colors of the same category product. That removes the waste of money and consumes time.
After taking pictures, it always doesn't give the actual vision of the actual picture. Photo color correction can create the actual color of products or items. Customers always believe those who deliver the exact product displayed on the website or online. Therefore, to bring up the natural effect of an image color correction is important.
An inferior quality image cannot describe the product details. The color adjustment can bring a natural effect to the product. This service also fixes the color of model images. Like, while capturing if the flash creates red-eye, editors can fix that with advanced color correction. Different tools of Photoshop can remove other flaws from the picture. For that reason, the benefits of photo color correction are beyond description.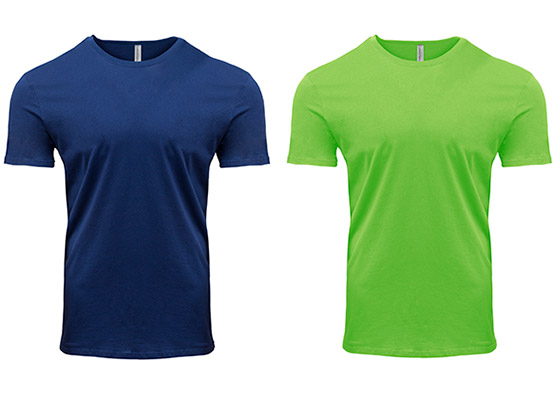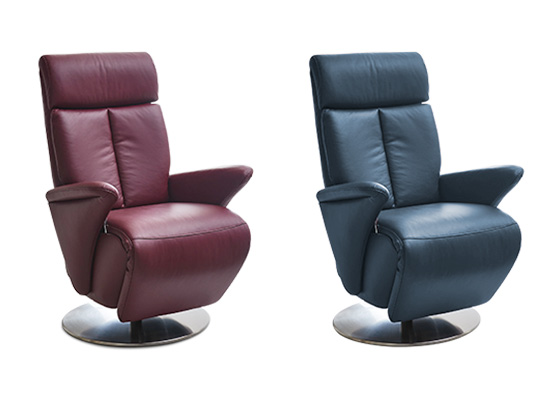 Color Changing, Multiple Images Creation from one single Photoshoot image.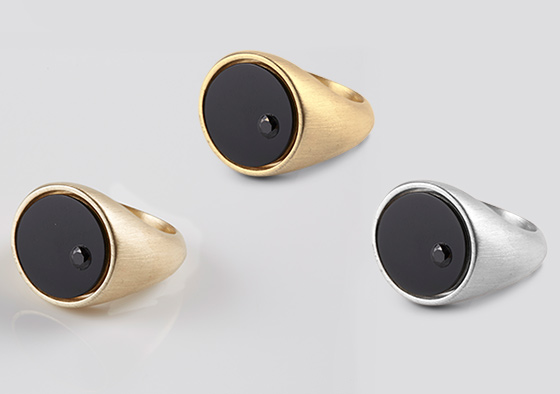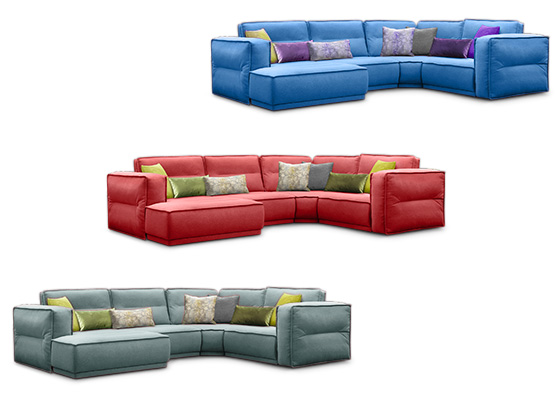 Photographer doesn't require photoshoot the same product and different color images repeatedly. Here anyone can use the power of Photoshop Color replacement and Color Changing features. As per your demands we can manipulate the significant color of your products and convert them into new colored photo. This way eCommerce retailer, Photographers are able to save their time and money.