Photoshop Ghost Mannequin service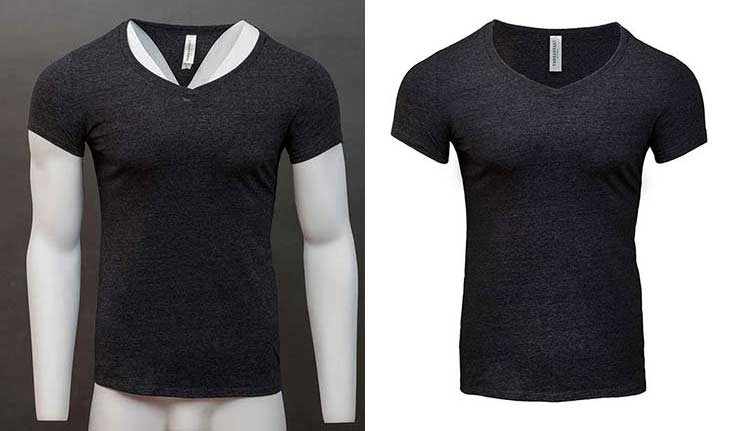 Ghost mannequin is a technique that eliminates the model or dummy from dresses or accessories. It gives the product a 2D or 3D vision or outlook. E-commerce businesses mostly, designer clothing brands, photographers, magazines, and several online vendors take this service. Clients also recognize this service in the name of the 3D mannequin, hollow mannequin, and invisible mannequin or neck joint.
Ghost mannequin or neck-joint effect makes the product look like an invisible model wearing it. It shows every part of the garments. As a result, customers can catch every single detail about the product from all around the picture. It makes it easy to measure dresses and belongings by seeing the photo. That's why this option is more preferable for customers while buying clothes. You can see the sample output right there.
Quality work. Having more than 10 years of experiences.

Affordable cost, up-to 20% discounts.

Super fast delivery. 12 – 24 hrs turnaround.
Nowadays, brands or different businesses hire models and photographers to product photography. But hiring models and taking their photographs is expensive. Because you have to select a place, an event also needs decorations. In that case, a simple invisible mannequin technique is a clever answer. Hence, it reduces cost also, and it is time-consuming. 
Online stores or e-commerce businesses are focusing on impressing their customers. From large brand to small companies, everyone has their products on their online website. Therefore, editing photos is currently substantial. The invisible mannequin makes the image fascinating. That grabs the attention of the customers.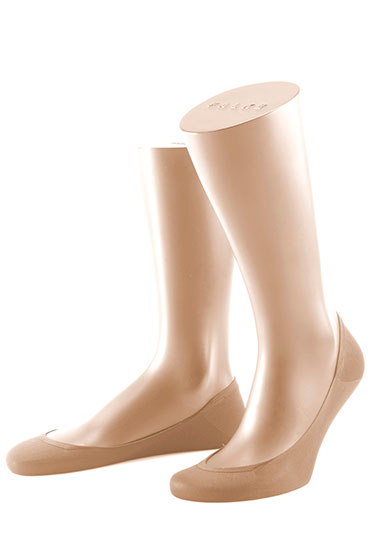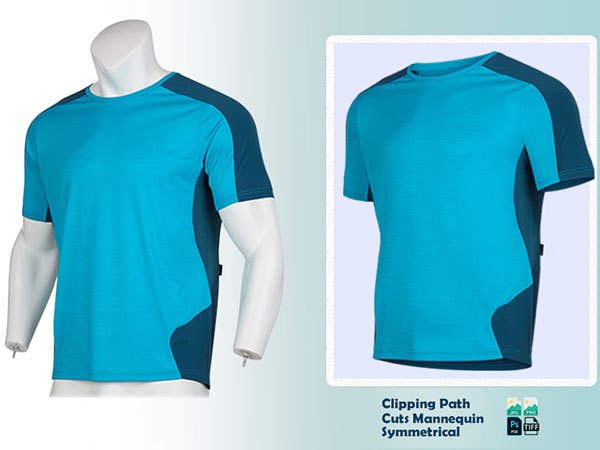 When Ghost Mannequin is required
The first significant reason for using an invisible Ghost mannequin is reducing costs for the company. If you are small or new e-traders, then it is a big deal. Besides, a ghost mannequin in Photoshop gives a perfect shape to the product. Customers find the product attractive after mannequin effects. Occasionally models are not available on brief notice. In that case, a mannequin is an ideal option. It requires only perfect lighting and a good camera to capture the photographs. No extra cost is needed for setup or decorations. That also saves plenty of time. For this reason, most of company and photographer likes to get photography mannequin effects after the photo-shoot.
Benefits of Ghost Mannequin
Replacement or Neck joint: There are a lot of benefits of an invisible ghost mannequin service. After removing the dummy from the photo, some parts disappear. Necessarily an expert adds those disappeared parts from other pictures. Those pictures are of the same product. Clients send us the front, neck, and inner part of the main product. So that after editing, the product gets a 3D view. Finally, the photo neck joint appears.
Cut unwanted object: Products come with the background and shadow. Most of cases, other objects which makes it inappropriate. Our expert team members are master at Photoshop. They can remove the mannequin and other unnecessary objects that will make the product lifelike.
Product details, Add label or tag: It definitely looks good if you take a picture of the product with the models. But, customers want to see the inner part of the products. Specifically, products like shirts, leather jackets, sweaters, etc. Later, they can add the label or tag on the back of the neck. It is also possible to add designs or quotes in products like T-shirts, jeans, sweaters, etc. The contribution of the invisible mannequin service is essential.
360-degree view: Fashion or clothing retailers want to advertise their product in a 360-degree view. Our experts use Photoshop to add a 3D effect to the product, that makes the product more fascinating. Mannequin effect gives the product details view and keeps them aligned. Moreover, the cut-out looks much realistic.
Cost savings: All pictures can be captured by using only one or two mannequins instead of hiring models. Looking for the model to display the product is an expensive way. In such a case, a mannequin is an alternative tool. That saves your hiring cost and props decoration cost.
Who uses explicit joint service
Nowadays customer's shopping taste has changed. To maintain their busy schedule, they prefer to buy online rather than going out. Hence, to make your product worth survival, you need to present all products delicately.
Customers always search for pleasant and fascinating pictures when they search online. Explicit joint service gives your product a form of invisible man. That makes the picture look more attractive. This service is useful for all e-traders or online vendors. Essentially for photographers, clothing brands, magazines, printing press, jewelry companies, and several others. The invisible mannequin effects will bring many benefits to online vendors.
Moreover, interesting and eye-catchy pictures increase the viewers. And mostly those views on the site are buyers. When a customer gets all details and view and finds it easy to access, they prefer to buy from that website.  So, it is important to outsource photo editing service.
Why choose our ghost mannequin service
All the hard work and effort only works when customers are delighted with the service. Since customers create value for a business, it is the main purpose of all e-traders to satisfy them with the best services. In this competitive market, every client wants to upload their product on the websites. If you are an existing or a new online trader, your first concern is to grab customer's attention. 
Ghost mannequin service takes effort and time. Our Photoshop experts can complete this duty instantly. We provide our clients with the best quality without any error. Our quality team members observe every single detail of your product. We work precisely on that. Our experts are available 24/7 to respond to your query or any need. 
Our experienced team members are working from two production units. That makes the editing process fast and scheduled. Even if you order massive quantities, we are competent to deliver the pictures on time. If you outsource at our company, it will save you time.
Pricing of Ghost Mannequin
Ghost mannequin service brings life to your products. We select the price based on what type of edit you want, which is very accessible for our customers. We are providing you with a bulk discount offer. That will save half of the budget. We focus on realizing your requirements and work on that tirelessly. So, we make sure to deliver you the ideal quality.
The base cost start from $0.79 USD. We will get delivery in next day. Moreover, we are offering up to 20% bulk order discount.