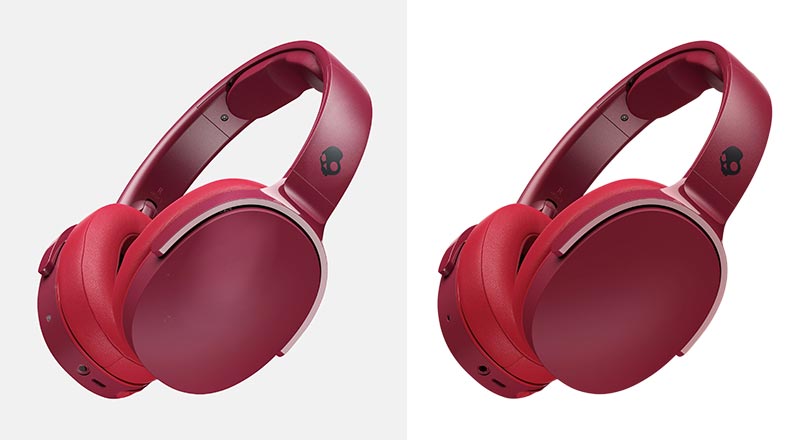 Image Retouching service
Retouch – your Product and Photography
Image retouching – a premium service by Foto Masking. Camera sensors cannot always pass over the flaws of a picture. Our Photoshop experts can edit your photos and retouch, which helps to focuses on every detail of the picture. It helps to remove spots, blemishes, darts, wrinkles, unwanted parts, etc. That improves a simple picture into an amazing picture.
When can you use a photo retouching service?
If the model's face has any acne, dirt, or blemishes image retouching service can remove that.
To fix the yellow teeth and redness of the eyes.
Helps to bring back the color of an old image.
To fix the darkness and improve the lighting of the picture.
If it's needed to add text, logo, slogan, dialogue in the product, or image.
To remove and soften wrinkles from an image.
Helps to change the hair color or hair retouch.
To customize the product's packaging.
To correct the shape of the face, eyebrows, lip color of a model.
If there is any new object, it is possible to add to the picture.
Represent the damage picture in a whole new way.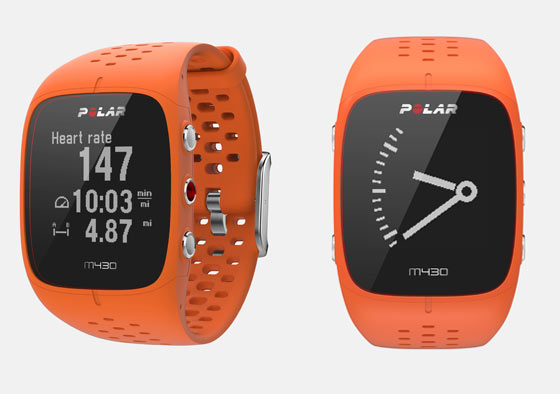 Advance Image Editing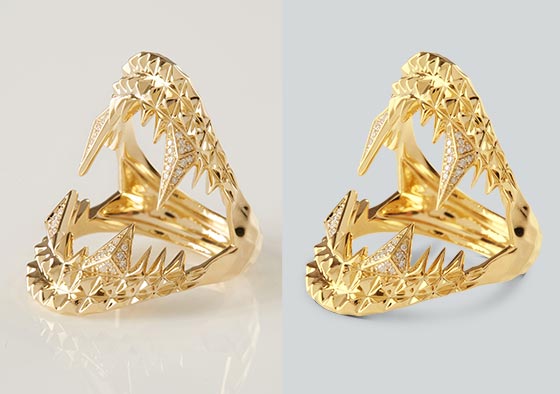 Jewelry Retouching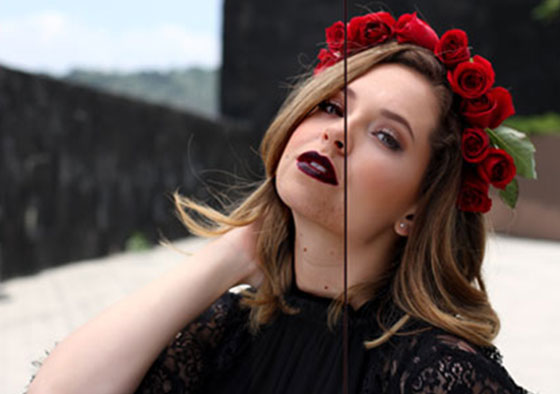 Model Retouching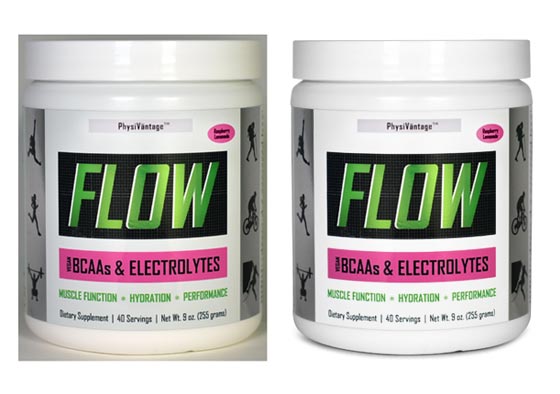 Product Image Retouch
Why choose our photo retouching service?
We understand your worries while spending money to get quality service. That's why you are getting a trial option. Which will help you realize that what is the actual outcome and service you are getting?
For businesses, it is important to maintain the quality and schedule. Our Photoshop experts are experienced in providing high-end photo retouching services. We have two different units, where experts are working tirelessly to deliver you cheap but quality retouching service. They keep the picture natural after editing it. That removes the artificial look and makes the picture eye-catchy.
Data and content privacy. Non-discloser Agreement (NDA).
Uses of Professional Photoshop Plugins.
12 years of experiences.
Very affordable price.