Retouch….
your product and Photography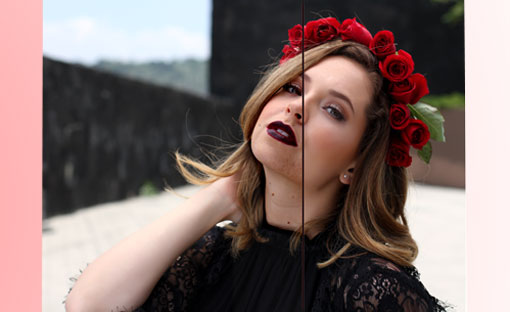 Sometimes an image needs some additional work before it's ready. Photographers shoot the photos and noise like scratches, low lighting, extra flash makes a photo unfit. Here come the Photoshop retouching services. Clear and sharp images are highly essential to make our website attractive.
Image retouching service is one of the best treatments. However, the quality shall not fall. To get the perfect image, retouch functions are required, which a professional can deliver. The company always looks for a professional retouch specialist. FotoMasking has one of the best professional teams for retouching online media content, specifically for jewelry and watches.
We have several clients all over the world. We are doing some extraordinary works on jewelry and watches for quite some time. Being a reliable image editing company, we ensure to deliver quality service, considering quick turnaround and affordable prices. These are the reasons that underlie our success in the digital graphics industry.
Do not hesitate to get a free trial to see our work. We are always online, 24X7.