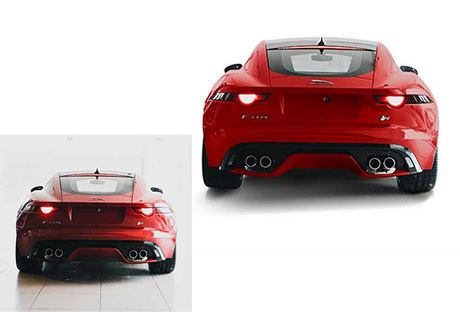 Car Image Editing Services
Automotive or car photo retouching needs of the car dealer, spare-parts seller. Online magazines, such as car photography blogs and portfolio publishers, are also polishing their content before it goes live. It is commonly named car pic editing. A few basic things are mandatory during automotive photography. Most of them are likely to need a soft touch-up on the car body, glasses, body kits, and tires. It is also essential to remove the dust, polish the spots, adjust shadow effect, and mirror reflection. The first thing to remember, the edited image must look more realistic than it seems not to be edited.
Sample Works. Before & After Effects.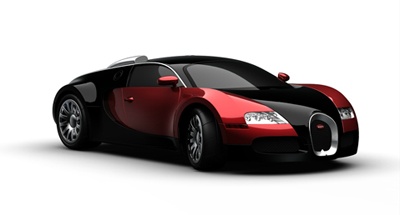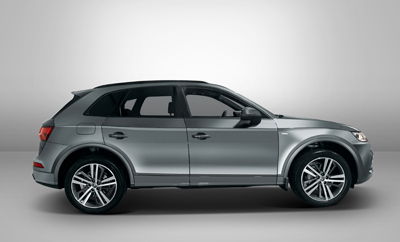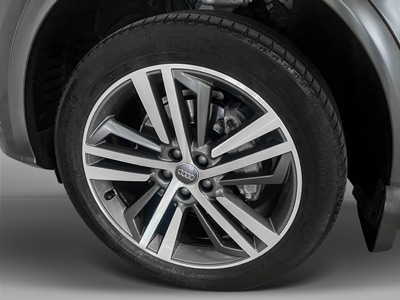 Automotive retouching or car pic editing demands the multi-color of the same image. Sometimes, a single model car has several colors. So, the company or seller keeps one color for a photos hoot. They take only one model instead of photography of each different color. It saves time and cost, both. Here comes the part of car photo retouching. We ensure a high-quality vision that is very time efficient and affordable in price.
Why you need Car pic editing service
In general, the automobile industry, car dealers, and online vehicle parts sellers need thousands of car photo retouching every month. When you want to show this type of product online, you need to photo-shoot each item. Mainly focus on car interiors, car parts, and spares. Editing of these types of images is very time dependent and costly. You can not engage your creative staff or graphics editing team to edit these photos. Moreover, a large number of files can not be possible to edit by a small team member.
Accordingly, a company also thinks about the vast cost to effort in-house graphics designer. So here comes the term of outsourcing your job or work. You have the opportunity to avail of car photo editing service from other countries.
How we do a Car photo editing/retouching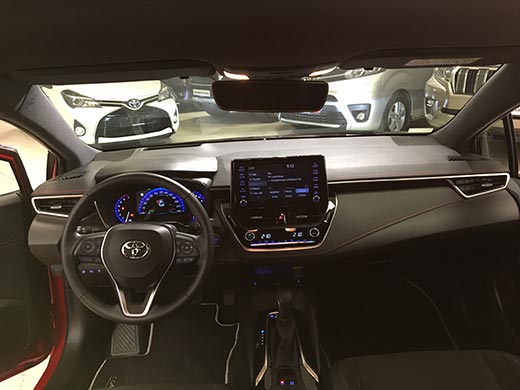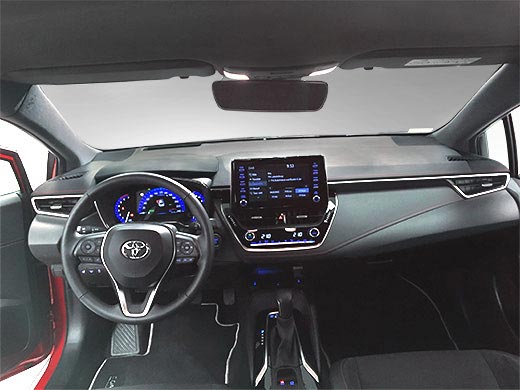 We bring extensive service of car pic editing. If you think of car image background replacement, then you are on the best platform. We have a highly professional Photoshop designer team, which may manage your job.
Furthermore, car pictures require to be seeing natural and eye-catchy. It needs to recover the natural shadows and a proper direction. Another important part is exposure and lighting. Maintain the color temperature is an important part.
On the left block you can see an after effect editing of a car's interior.
Cost of Vehicle photo editing service
We have an individual bulk order offer. For orders with large quantities, Foto Masking can serve you the best deal, and of course, the quality isn't compromised. You can avail your free trial at any moment, and you can see our work and turnaround time.
We can produce thousands of automotive images retouch in every 24hrs. And, we are working for quite some experiences with many of our customers. At the end of the business days, we are proud to make them satisfied.
Service costs start from $0.70. Depending on the high volume orders, we consider the cost. Most of cases discount applied up –to 20%.