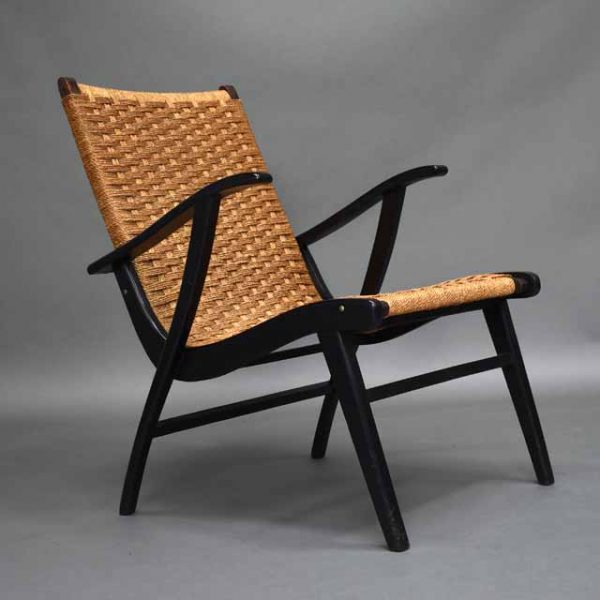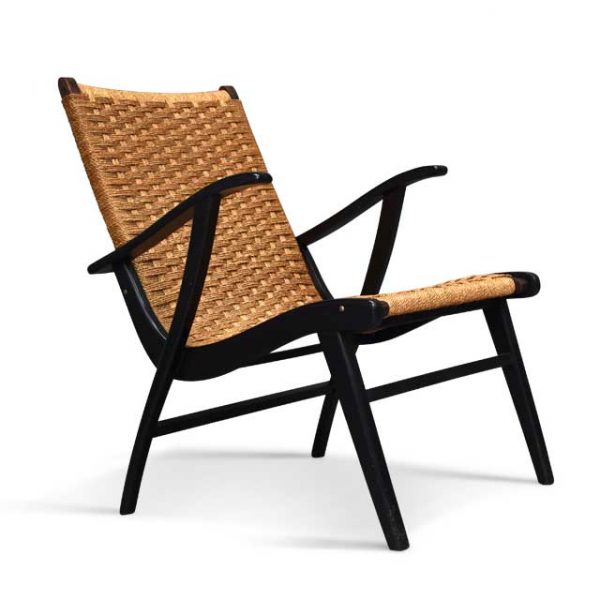 Photoshop Drop Shadow service
Customize shading effect – never feel it stand alone
Drop shadow – A Photoshop service or technique of adding visual effects of a shadow in a picture by using software. This approach helps to make the picture more rational or lifelike. It is a lot of flak to add a shadow in a picture. The proportion of the shadow and the dominant image must match. And experts need to consider the lighting, size, direction, color of the image. But our skilled experts are master on it. They can create a shadow in Photoshop that will give the image a fabulous touch.
For continuous growth and profit, e-commerce businesses focus on their product's image. They search for professional photo editors. Expert photo editors can add an extra value to the picture by computing shadow. But before adding shadow in the picture, an expert has to separate the background.
After following the Clipping path, background removal steps, a professional can add a shadow to an image. Because of that process, the shadow disappears from the picture. But sometimes vendors want to add a shade on their product. They are more knowledgeable nowadays. And they know how to hold a customer. Drop shadow recovery service can create value here.
Types of product shadow recovery service:
Drop shadow: By using Photoshop filters, an expert adds a shadow to the picture. It creates an impact that raises the product above the product behind it. This makes the picture look more real. The drop shadow comprises black or gray colors applied opposite of the light. The effect of drop shadow helps a customer to understand the product's size and dimensions. This service is used in products like shoes, bags, furniture, cosmetics, etc.
Reflection shadow: This is also known as the mirror effect. The demand is huge in the market. Products like mobiles, watches, lights, bottles, ceramics, TVs, and other electronic items use reflection shadow. Reflection shadow service is more popular than other services. It makes the picture more sparkling and natural.
Natural shadow: Natural shadow or shadow recovery is used to add shade in the background of the product's picture. Sometimes after editing photos, the real shadow disappears from the product. Due to this, experienced photo editors can add or recover shadow based on customers' desire. This service is also used in the pictures of bags, cosmetic items, and many more. Natural shadow makes the picture gorgeous and eye-catchy.
Customized shadow: Many products contain more than one requirement. Here customers can customize the product shadow based on the product's position and color. They can also customize the blurs of the shadow.
Why needs shadowing effect?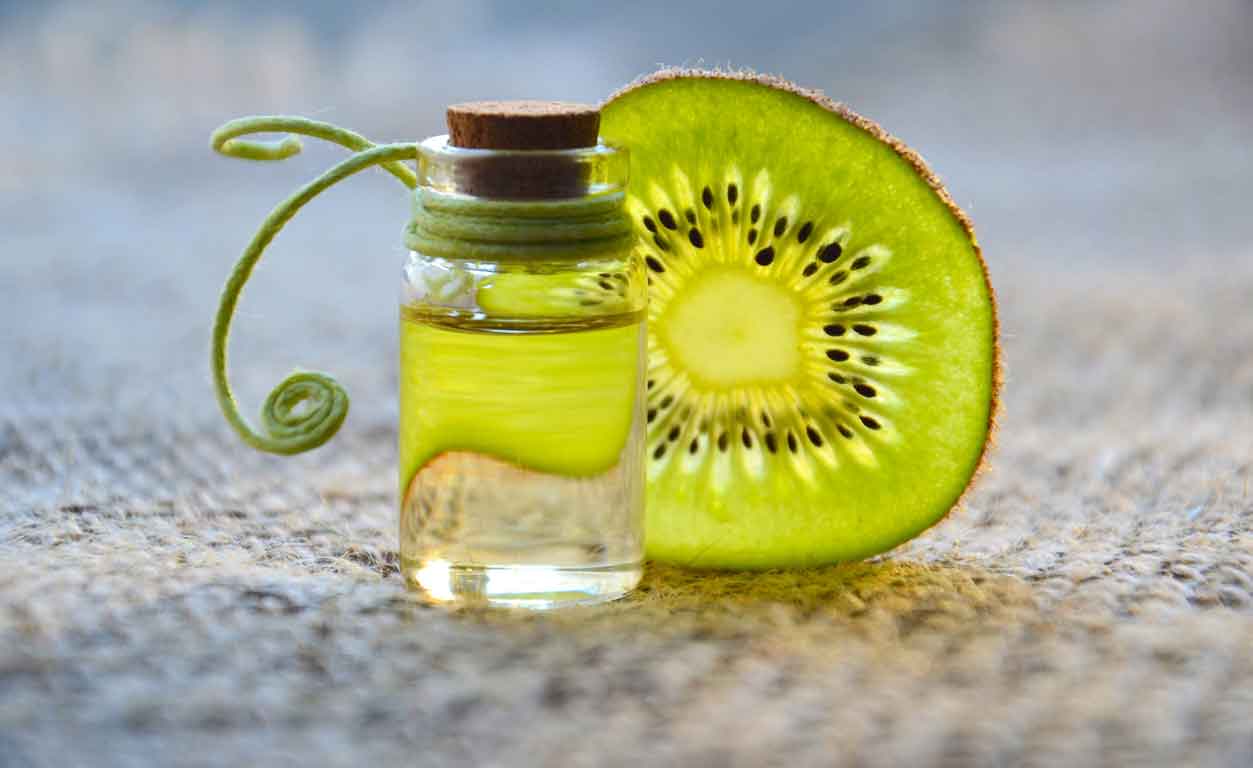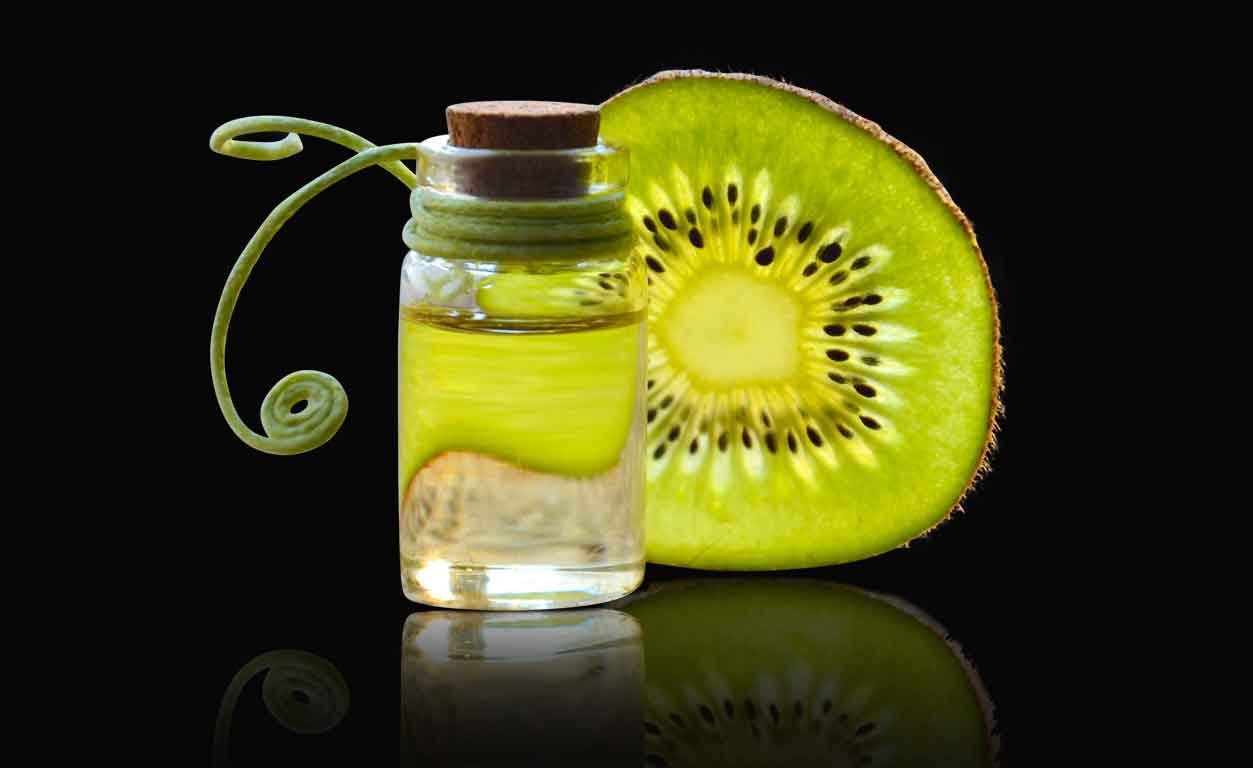 Mainly photo-based or e-commerce vendors use this service frequently. A good image of any product is necessary for online selling. Professional experts can easily add a shadow effect in the picture relatable to the main picture. Moreover, magazine companies, newspaper industries, modeling agencies, photographers, brochures, and many more online traders use product shadow recovery services.
Using Photoshop creates a natural shadow of the product that helps to upload your product online and create a brand image. Natural shadow recovery service is applied to logos, shoes, dresses, jewelry, and elsewhere.
Photo shadow recovery service creates depth to 2D or 3d images.
Get the Apparel 3 D effect photo editing – Mannequin effects on apparel images.
Sometimes picture background color and product color contest each other. This becomes difficult to identify the value of the product. It is possible to make a difference by adding shadow in the picture.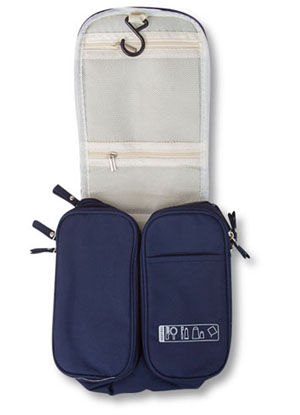 Some photos require more than one type of shadow to look striking. In that case, customers can customize the photo based on their needs.
Some pictures have a dull or faint shadow, which doesn't look appropriate. Product shadow recovery makes the picture more noticeable.
Adding shadow is not as easy as it looks fascinating. It takes time. But only a skilled photo editor can add shadow to the picture in a short time.
The product shadow recovery service is cost-effective. Also, our service provides a bulk discount of up to 40%. So, it is beneficial for growing online companies as it reduces a lot of costs.
Pricing:
The product shadow recovery service takes quite a long process. As to give an effect of the shadow, the background of the photo should be removed. Otherwise, it will look artificial. Based on the complexity, we charge very low for shadow recovery service. The price may vary later depend on the difficulty. Also, our professional experts can deliver you in short order.
Cost start from USD 0.35 per image. Ask for a custom quote.