How to Level-Up Your Product Photos with Photoshop Shadow Effect
The shadow technique, aka Photoshop shadow effect, can transform your ordinary product image into something aesthetically pleasing. And thus, it can be a crucial step towards boosting your e-commerce sales.
So, what's in this blog for you? Well, not only will you get incredible ideas to revamp your game of shadow editing, but also, we will describe the different types of shadows right up front. This is because you cannot put one or two shadow effects on every image that comes your way. You would need to think outside the box. And so, having a fundamental knowledge of shadow effects is crucial to ace the editing process.
So, we are going to start this exciting game of light and shadows. Let's hop on!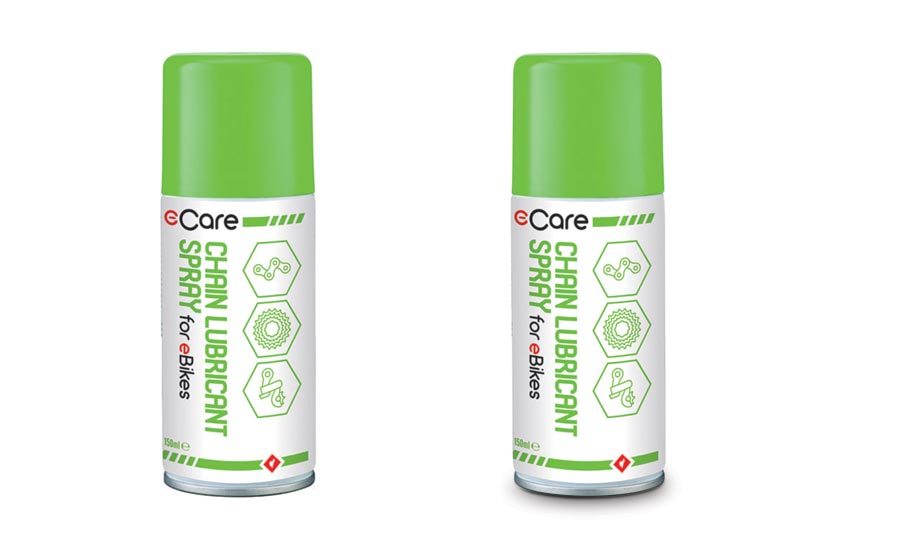 The shadow effect on images in Photoshop creates the impression of a hovering layer (over any object or people), which casts a shadow-like effect on the underneath background layer. Well, this generates the impression of 3D space for the subjects in the image. So, to put it simply, a Photoshop shadow effect is a layer that lets you add, edit, and remove reflections.
What is a Photoshop Shadow Effect?
The reasons why you should use the drop shadow effect include the following-
Each shadow edit creates a unique effect.  

In addition, shadows add depth and complexity to an image depending on how you want to use them. 

Moreover, shadow edits let you apply cool effects other than the usual structure. 

While applying shadow with Photoshop, you can also fix image errors.

Provide a more natural and professional feel to a product.

Assist in ensuring the consistency of a product line.

Make your buyers trust you. In this way, it increases the likelihood of purchasing the product.
Image editing tools like Adobe Photoshop and Lightroom make it easy to add shadows. And this technique is a massive hit in the domain of eCommerce product images. However, while adding various shades of shadow to product images single handedly is challenging, a professional e-commerce photo editing company can do these tasks in a jiffy.
Sometimes, the editors choose a combination of shadow edits and clipping path edits. Thus, a flat, lifeless image becomes rejuvenated, giving it a sense of depth and visual interest.
Different Types of Shadow Effects 
Before we get into the different applications of custom shadow on the product photo, let us describe the shadow types first. You can apply five types of shadow edits in Photoshop. Here goes the full scoop on all these effects. Have a look!
Natural shadow
There are times when product images fail to capture the natural shadows of objects. This problem can occur due to the improper set-up of lighting equipment and uneven edges of shaded areas.
Hence, image editors create a realistic shadow effect by adding a layer to the image. It also requires adjusting transparency and color to achieve the desired outcome. So, what does adding natural shadow do to an image?
It provides the illusion that the product has a natural shadow, 

Thus, the products get a more polished look. 

The addition of depth is pretty cool 'cause it lends the product a physical presence. 

Further, the added shadow highlights the product, thereby creating a connection with the viewer. 
Here the first step is to isolate the product using a clipping path before adding a natural shadow. And next, you need to position, color, and create natural-looking shadows.
Reflection shadow
Simply put, a reflection shadow creates the impression that a product is lying on something that reflects light. If you're taking reflective product photos, you'll need to condition the light to eliminate unwanted reflections and other miscellaneous stuff (like light spots).
Such shadow editing is ideal for products advertised in stores with light reflective surfaces. Therefore, jewelry, perfume, sunglasses, eyewear, gadgets and other luxury items fall under this category.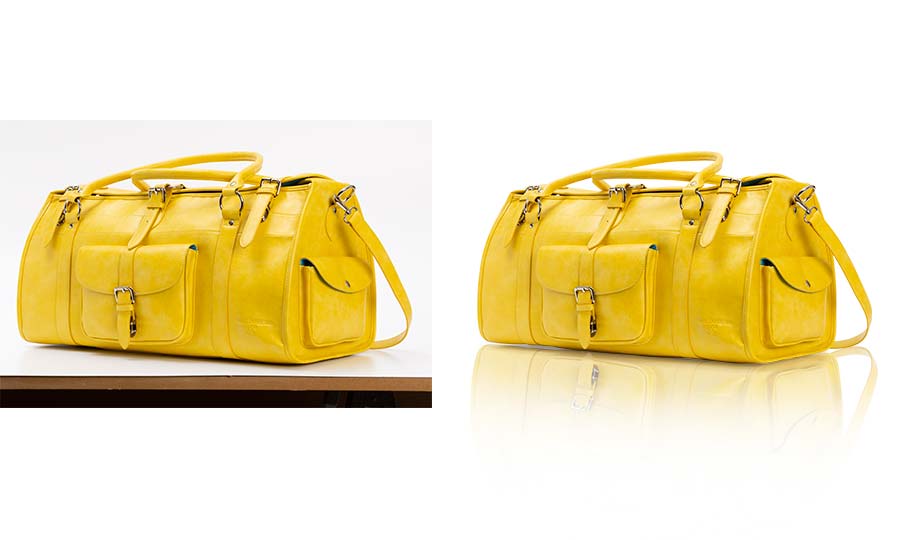 Drop shadow
If neither of the above methods seems to fit your product ideas, then drop shadow can be your best bet. The term drop shadow refers to creating a shadow around the edges of a product. 
So, here is what drop shadows can do to your product image:
Drop shadow provides a grayish layer surrounding the object with varying transparency, angle, and saturation. It can cover one or more sides. 

The drop effect creates the visual appeal of a 3D space. 

Thus, it delivers a positive first impression of the product.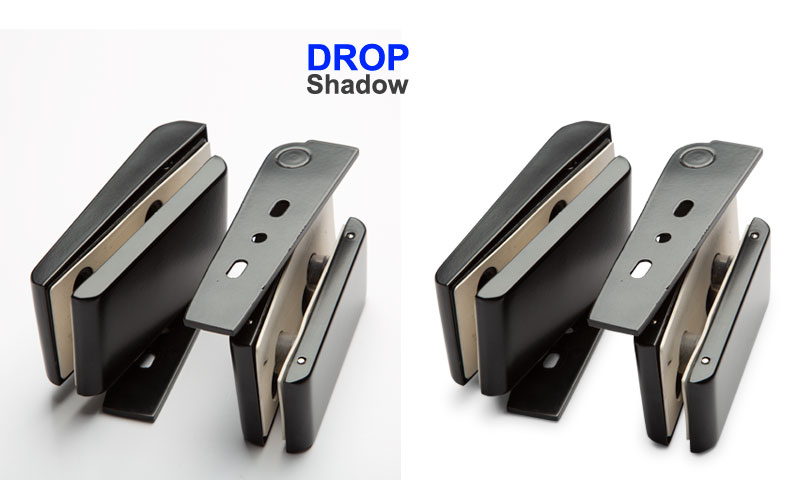 Floating shadow
When we talk about applying these creative Photoshop shadow effects, we can argue that Artificial Intelligence still can't take over manual editing that soon. You can read our latest blog here to know more about this debate. 
Okay, now, let's get a bit dramatic with the shadows.
A floating shadow appears beneath the product as if a ray of light would strike it. Thus, it creates a shadow under the figure. This creative visual makes the product appear to hover above an invisible surface.
Images like these are compelling for marketing products. Here goes an example from our team.
Existing shadow
Here the name says it all. In this case, you modify a product image's existing or natural shadow. Thus, the original shadow can perform well if the product photographer performs superbly.
Remember, though, that the image might need some minor tweaks, but don't overdo the shadows.
How to use shadow edits to enhance product images
As we already know the types of shadows, here are 3 effective ways to use them on product photos for maximum impact!
Get rid of unwanted shadows
In the product photography industry, some distracting elements are often trimmed away from the original image, but their shadows are still in the final result. So, that is when it is time to bring your A-game.
For example, look at the following image. In the first image, the (product name) has a shadow of the object that is not in the original photo. And after retouching, the whole thing has been removed: both the object and the unwanted shadow.
Make shadows less distracting 
At Foto Masking, our team offers shadow-editing services, mainly retouching existing shadows. In many cases, shadows do not turn out well-balanced or are overexposed after the product photoshoot. To do that, we must apply detailed corrections and clarifications while editing. This makes shadows subtler, so they don't steal the show. 
Additionally, you may have to retouch the shadow outlines during post-production if you use direct light sources without diffusers during the photo shoot. And while shooting, make sure the shadows look natural, almost undetectable, and do not interfere with the shot.
Get more depth out of your white background pictures
Product photos appear flat on plain backgrounds. And using clipping paths to images doesn't necessarily eliminate this bland feeling. However, just the addition of a drop shadow or floating shadow can do the following changes- 
The use of appropriate shadows gives products a dynamic appearance.

Additionally, it can separate the product from the background. 

Lastly, it adds a sense of depth.
Photoshop shadow effect or natural shadow on product images may appear to have a slight impact. However, using the most suitable shadow, not overusing shadow elements, and overall shadow editing can make or break your deals. 
Nevertheless, creating an impactful shadow is not everyone's cup of tea. Then services for editing drop shadows would kick in. At Foto Masking, we are just a click away from receiving your shadow requirements, a service you will be happy choosing.