Photo retouching and photo editing, services demand is increasing in every sector. In the internet era, the use of technology is increasing. Different apps, sites, and online businesses are taking authority of offline stores. People find it more reliable to order from home. So, apart from just uploading your products or services, you need to upload good quality pictures on online sites. And for an experienced editor, it's easy to make an image greater. Our experts work tirelessly to bring out the best of an image.
Types
Where to use?
How we can help!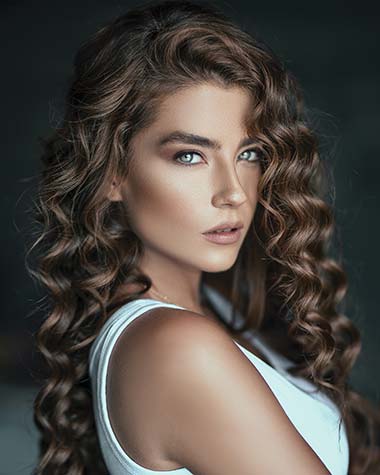 Learn How to be a Professional Retoucher?
Among all services photo retouching is the complex one. Because to retouch a photo, an expert needs to use every tool of Photoshop. Specifically, to make the photo more attractive experts remove the background, add shadow, or remove wrinkles. In a word, image retouching uses other services as well.
Types of photo retouching service:
Image retouching service is being used in various sectors. And those sectors use this service in different projects. There are several types of retouching services.
Portrait retouching: It enhances the beauty of the portrait. Image retouching removes spots, dust, blemishes, wrinkles, and other flaws. Modeling agencies, magazines always look for pleasant image retouching service. Our dedicated team members can give you quality service within the scheduled time.
Image restitution/restoration: With this photo retouching service, an expert can fix up an old damaged photo. Often pictures or old photo reel get damage after keeping it for years. But clients cherish that captured memories and want to hold that moment. Our Photoshop experts have the knowledge to fix an old image and give it a new life.
High-end Product photo retouching: It makes an image more eye-catchy and enhances the quality of the picture. Specially, eCommerce and online retailer needs to focus on the details of the picture of their products. Product image retouching bring the best outcome of every online web-shop.
Additional retouching: Advanced Photoshop software needs experts. An expert can create anything with his imagination and creativity. They can add an extra touch and remove objects based on what the photo needs.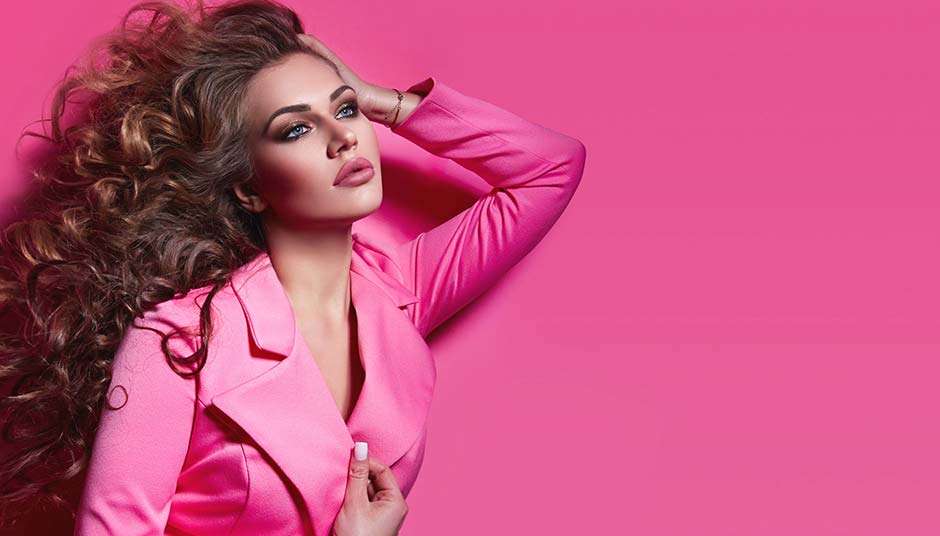 When Image Retouching is required?
If the model's face has blemishes.
To fix the yellow and redness.
Helps to Smooth Skin.
To fix the darkness.
If it's required to add text, logo, slogan, dialogue.
Soften wrinkles and remove.
Helps to change High Frequency vs. Low Frequency.
To customize the product's packaging.
To get Beautiful Color, Perfect Detail.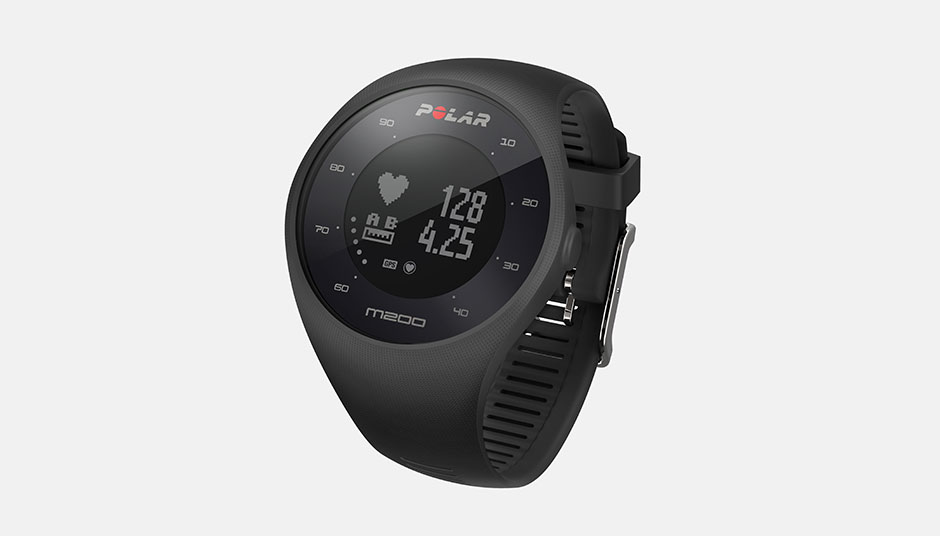 Product manipulation to get it perfect look
Why choose our photo retouching service?
In the recent market, you will see many companies are providing this service. You definitely want the best quality service for your business. Here we are to listen and fulfill your entire query. You will get premium quality service at the lowest price.
After getting the service, if you want to add or change the picture, feel free to contact us. Experts are ready to reply to you within a short time.
Get the best photo retouching service from us and impress your customers with an attractive picture.