Masking is a basic process of Photoshop composition. The power of masking is – where an object or it's part can be hiding by use of mask on layer. Later it can be able to reveal the invisible part or object anytime.
It is a good practice to use this technique for the advanced photo editing. User can use in order to get the rid of background of an image. Product image cutout or isolate, Fuzzy hair and fur can easily be separated from complex mixture.
Types
Where to use?
How we can help!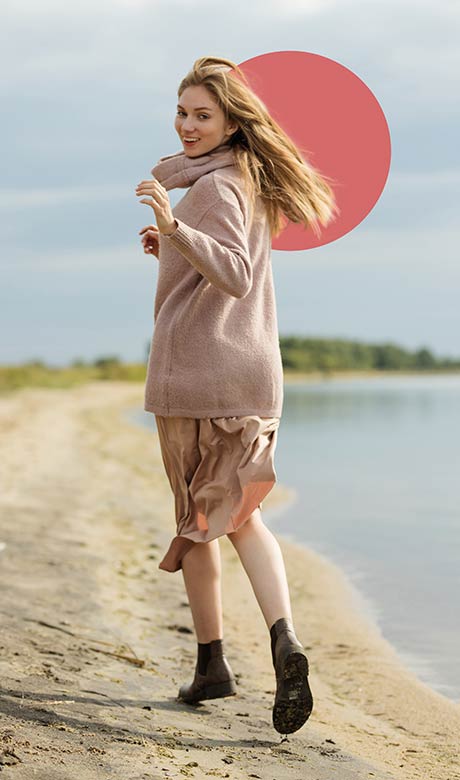 Want to rid of noisy background?
When you search for a picture online, only beautiful pictures grab your attention. The same way customers notice likable or interesting pictures. Online or e-commerce vendors need to develop their website, uploading beautiful pictures.
If you owned a clothing brand, you need to hire an Image clipping path expert. Model's hair, dress patterns, pictures of furry animals are complex proceeding. Here, photo masking can detect every detail and edit a picture in a short period. Masking can enhance the beauty of the picture and make it more attractive.
Types of Image and Photo Masking
Depend on the complexity, customer's requirements for uses of photo masking may vary. Predominantly there are three kinds of photo masking service:
Layer Masking: For editing a photo with Photoshop masking, layer masking comes first to the mind. A photo has some parts that need to be masked. An editor covers or reveals that area of that photo. It is controlled by two properties. One is white, and the other one is black in color. Black helps to invisible or transparent the photo. And white color reveals the picture. This is the easiest and quickest photo masking to remove the background from the picture. Later on, the picture can be added to different backgrounds. This tool plays a significant role to create a soft edges surface.
Clipping mask: A clipping mask is adding two layers where the bottom layer puts an effect on the top layer. Basically, one layer is used to bend the transparency of another layer. It is a lot different from the layer mask. The main image should be on the top layer while editing. Then a shape is chosen to edit that particular region. Though it takes time, it is easier than other masking techniques. You can apply different shapes, frames, and other effects to the picture.
Alpha channel masking: This masking technique helps to remove the background from the picture easily. For masking out hair, wool, or fur from the picture pen tool or clipping path is not useful. But alpha channel masking creates smooth edges around the picture. It creates a duplicate of the picture and creates a blank layer between two photos. Comparatively, from the other two techniques, alpha channel masking is the critical one. This process takes a much longer time. But only an expert can do this in the blink of an eye.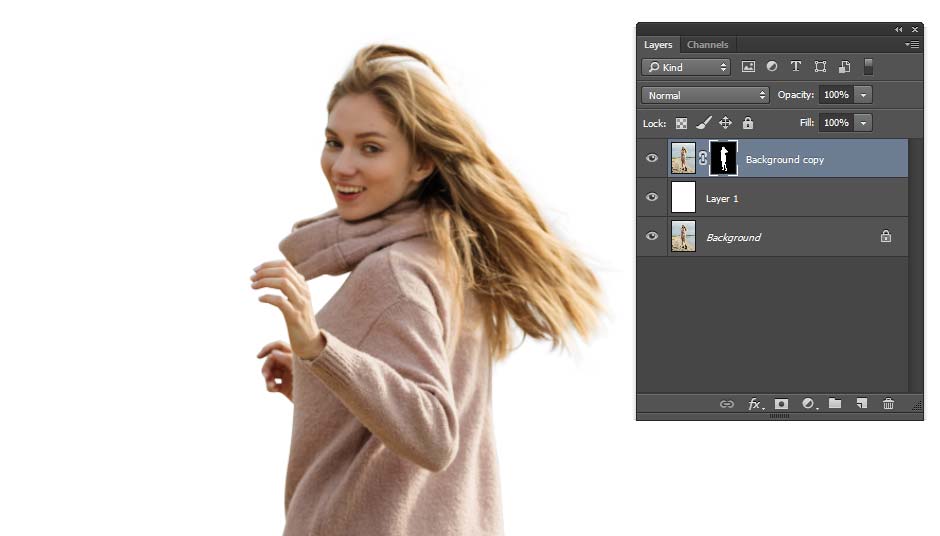 When Image masking is required?
Some products or subjects are transparent or translucent like glass, mirror, pool, fabrics, etc. When pictures are taken of these products, there may have an error. Photo masking can remove unnecessary things or the background from the picture.
Masking service a non-destructive technique. It hides or reveals the required area. That helps to edit later if needed.
It can change or edit the color. As it can conceal or reveal any area, colors can be added or corrected later. It is possible to modify the color, brightness of the picture by masking tool.
The masking technique can collage two or more photos and turn into a completely new photo. Two different products that define the same meaning can be brought into the same frame. It can also move the picture to different backgrounds and can change the surrounding of the image.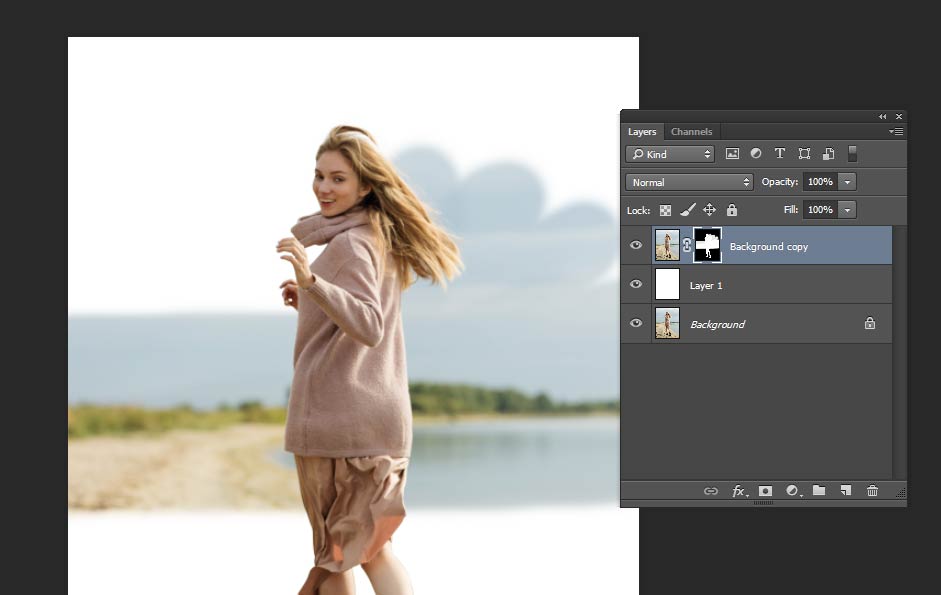 Why needs a Photoshop editor!
Customize demands are difficult to fulfill. But a skilled expert uses advanced Adobe Photoshop software. This software has every tool that is needed to edit an image.
Masking takes quite a long time. Especially when the editor is not an expert. But everyone working for us is experienced at photo masking. They are passionate and hard-working in their task. That's why we can guarantee you quality services within a short period. In your urgent requirements, we are ready to meet that too.
We are in an era where every information, education, shopping is in our hands, thanks to the internet. We can now buy products from different countries, different vendors, and different cultures. Just by clicking the product's picture. For online vendors, it is their main purpose to upload good quality images on their websites.
Our main purpose is to meet our customer's satisfaction. After getting an order we stay connected with our customers so that if they need to add or remove any masking technique, we can complete that too.
We are available at your service 24/7. You can contact or email us about your requirements or demands. Our qualified adobe photoshop specialist will work on that and provide you quality services within the scheduled time. Undoubtedly you can put your trust in our service.