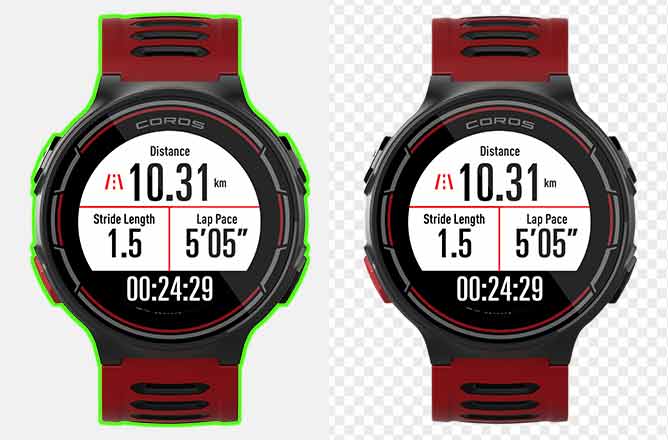 Clipping Path Services
Stress to handle of your e-Commerce product photography editing? Our clipping path services will help you overcome of your every small and large project.
Capacity to process 5000 images a day, comes with a satisfaction guarantee and re-do feature. We will provide revision work until your satisfaction. We focus on precision, quality, and consistency.
FotoMasking strive to be the best among a crowded marketplace. We are here to work on your images 24 hours a day, 7 days a week, 365 days a year, and we've been doing it since 2009.
Sample Works. Before & After Effects.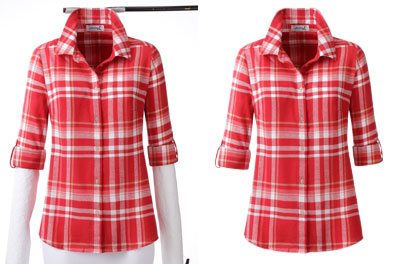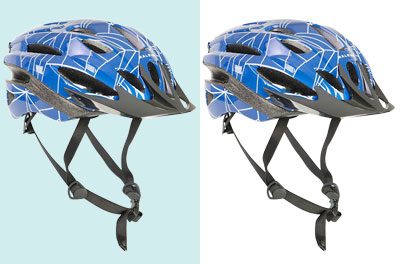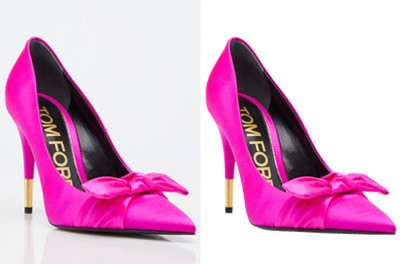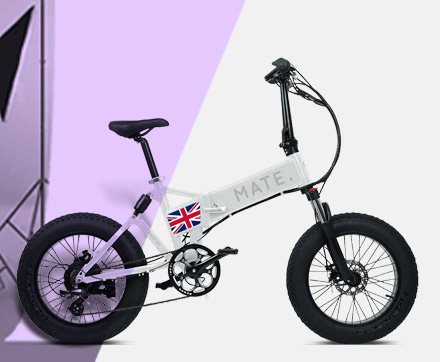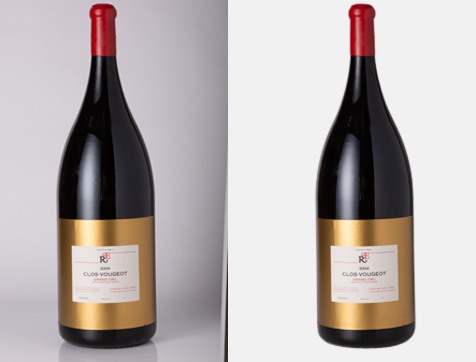 What is Clipping path service?
Clipping path service is the initial editing step to isolate a product from an image. It helps to distribute an image by removing unwanted objects and backgrounds. Also, it is used to add or composite graphic content, color correction, and a transparent environment. Photoshop pen tool feature commonly uses to clipping image. But to get a refined outline of a tangled figure, you need to outsource an expert and experienced graphic design company.
People are now more comfortable buying online. Since all the items are currently accessible for online buys. Therefore, small and large industries are concerned about selling their product through e-Commerce sites. So, without giving a second thought, you need to hire an ideal clipping path company. We are here to take care of this issue. But what makes us reliable and professional! For what you accept our service?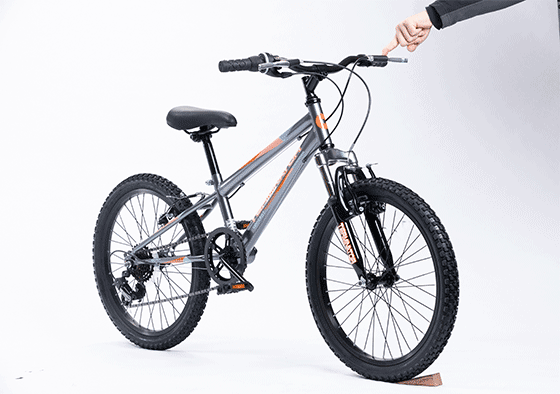 How We do Image Clipping Path?
We provide a manual photo clipping path. Currently, Fotomasking has more than 150 well-trained employees, two production units. Which makes us trustworthy. We can deliver higher than 10k edited images in every 24hrs. We are reliable and faster than others in the term of turnaround time. How big your order! How is it complicated? We commit to deliver you quality work. Of course, as much as low, a competitive cost.
No matter what country you are from, you can easily approach our skilled expertise. You will get 24 hours of support from our dedicated team members. We are available at your service 24/7.
Best clipping path and Photo editing service provider in 2023
Who needs Clipping path service?
The clipping path service value is progressing quickly, for prime demands of the e-commerce website, modelling agencies, photographers, and individuals. Those who are closely working with these sectors get benefited from this service. Companies want to advertise their ideal photo of the product to occupy customer's attention. In that case, just a random photo with so many flaws or distracting backgrounds cannot grab the customer's attention. So it is essential to keep the image optimized for every online based eCommerce.
Most of the time, e-commerce sites need pictures with transparent background to get life-like, realistic-looking pictures. Image cut-out helps alter the product's color, measure, and background using only one picture. This reduces costs and consumes time. Occasionally picture contains poor lighting and shadow. Photo clipping path service or photo cut out helps to conquer this problem. On account of this, Deep Print is becoming very popular for web-based firms everywhere around the globe. To survive in a competitive market, this service helps every business or industry.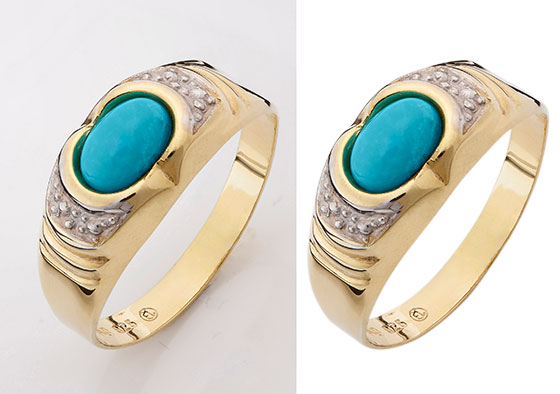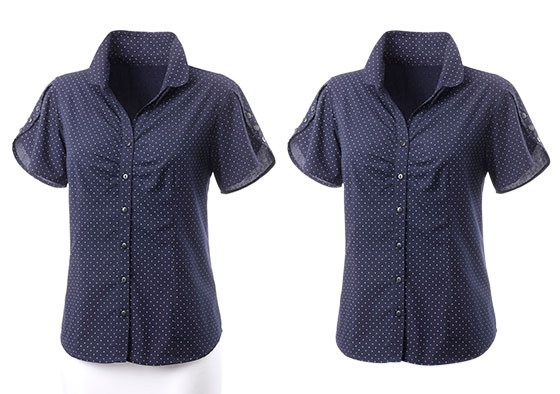 How a client will be benefited from clipping path service:
Companies serve uncountable benefits to its customers. By handing over, this task companies can focus on their main object of the business. A client can be benefited in so many ways through cut out service.
Reduces costs:
Firstly, there is a dominant issue of costing in deep etch services. But, a company can reduce its hiring costs through outsourcing. Moreover, an organization wants to edit ten thousand pictures during a month, they need to hire ten staff members. By outsourcing only one employee's value, the company can save a fortune. If companies from developed countries outsourced to developing countries like India, Bangladesh, Thailand. As a result, they would manage extensive costs.
Time-saving:
Secondly, the important term is time saving. A client can save their valuable time by outsourcing. Our experts can edit ten thousand pictures at intervals of three days. Most in-house consume longer to complete a project. In every company, products contain different colors. It is not feasible to spend tons of resources on different models or apparel; also. However, it is always impossible to devote time to this kind of time-consuming editing. By using clipping path, it becomes easy to deliver multi-color. Then, you will get a fast service that will help you to focus on your business. On the other hand, you can put your staffs for the creative works.
Quality photocopy by clipping path:
Finally, last but not least the quality copy of the image editing. It is vital to upload perfect pictures of a sample for the seller. Once photographers take photos of things, they don't get to decide on the appropriate background. Accordingly, it is necessary to delete errors from the background. So the image cut out plays an impressive role. In fact, you can rely on our service. Our experienced photo controller will do the work successfully.
Brand Reputation: 
Thirdly, the premium service an online vendor can give to its customers is, uploading high-quality pictures on their websites. Through it, customers will visit your website gradually. In addition, we assure you the best service. By which you can confirm your brand reputation in the market.
Clipping Path service necessary for:
Clipping path is essential for background removal service. It is easier to use cut out for photos with contrasting backgrounds and foregrounds since the edges are more defined. For a good touch up, clipping path recolor unwanted objects, and also smooth the edge.
E-commerce product retouch directs to the process of creating fascinating photos. Intercepting the solid subject from the background is a lot easier with cut out. If you are a jewelry producer, you can get a filtering retouch of an image.
Companies produce their product in a variety of color correction. Sometimes it is tough to take pictures of each image. To avoid this disturbance, clients can utilize this service for replacement color in images.
To make ghost mannequin of your products, this service is the greatest. Neck Join service creates an illusion for the buyer to interest them to see the outcome and its description.
A product has different shapes and designs. This service helps add a feature or remove a feature from an image and separate objects from an image.
How Foto Masking does Clipping path:
By specializing in quality and client satisfaction, we have started our journey with skilled and highly trained team members. Based on customer needs, we can provide editing of mass amounts of photos like more than 4000 per day.
Our server helps to keep the client's content secure. All the software and DTP are up to date, licensed, and registered, which helps to enable all features. As a result your content will remain safe.
Generally, we use the Photoshop pen tool to remove the background from the image. Our professional expert edits the image handmade drawing on Photoshop. Moreover, a quality observer monitors each editor in progress. So, there is no room for error. Our experienced photo editors will provide you top-notch service. Beside, you can reach us anytime with no trouble. You can easily contact or communicate with Fotomasking.
By gaining the trust of our customers, we are serving for a great deal of time. We provide quality service in very rush delivery. In addition, you are getting a 40% discount if you desire to edit bulk images.
Varieties of Clipping path:
We are one of the top leading companies that can bring you the best outcomes. No matter how easy and eye-catchy an image looks after Photoshop, it takes hours of concentration and effort to make it seem like this. Based on what type of vendor you are and your need, you have to choose the right type of photo cut out service.
1. Basic/Simple
Many other companies classified this clipping path service in several pattern. We approach it's very simple. Commonly a solid object with minor curves and edges using simple clipping path. Typically, like T-Shirts, Pen, Plate and simple edges objects are highlight as basic or simple clipping path.
2. Medium
An ideal product which has more edges and curves are marking as mid-level complexity. Moreover, an object consists of holes and many inner edges are marking this type. Commonly, most of the vehicles, hand watch, shoes and woman dresses are framed under this category.
3. Complex
Many objects have with very hard edges, hundreds of holes, inside curves. Most objects similar likes Racket, Model, animals with fur and jewelry chains are approaching as complex clipping path. This type service cost higher than above two. They are time dependent too. FOTOMASKING keeps important role here. No matter how it is complex, we take 24 turnaround even if it comes a volume order.
Clipping Path Service costs
We can understand your concern about the price of clipping path service. We have it in mind and considering that we are providing you the lowest price than our rivals. Many clipping path service provider offers a variety of cost. Some offer very cheap cost clipping paths as well as they yield on quality.
The cost per image starts from $0.39, but it gradually increases based on the complexity of a picture. Companies are looking for a low-cost clipping path. They want to reduce the cost but are not willing to compromise quality drops. We won't say our price is low. But we offer up to 40% discount on bulk orders along with quality services. Above all, you can get the service within 24 hours.
Everything is now based online. Promoting products with creative and optimized images will increase sales and give a competitive advantage for many companies. Whether you are a web-based business vendor, it is required to build a web-based online store to reach your customer. We are ready to hear your queries and give you an efficient photo editing service at a lower price.
We are one of the top leading companies that can bring you the best outcomes. No matter how easy and eye-catchy an image looks after Photoshop, it takes hours of concentration and effort to make it seem like this. Based on what type of vendor you are and your need, you have to choose the right type of cut out service. However, we renowned as the best clipping service provider company in Asia.